That silence is the sound of children going back to school today!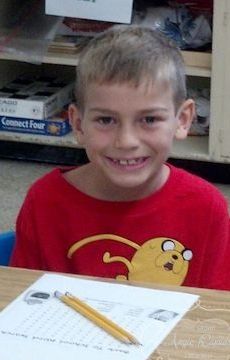 What shall I do without someone asking for something to eat? or to go fishing? or to play video games? or to use the laptop? or to go to the neighbors? or to have someone spend the night? or to go swimming?
What will I do with myself?
I think I'll have another cup of coffee.
3 Responses to "Do you hear that?"