I have always wanted to make a red, white and blue quilt. It was always one of those projects that I planned to work on at some future time but it never worked out to be 'that time'.
The other day I had a small stack of fabrics on the corner of the desk that I thought would make pretty stars.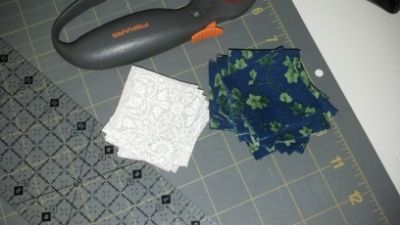 I started matching up the pieces with the best contrast of light and dark.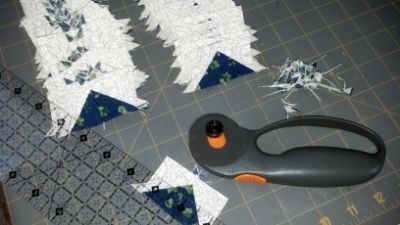 As the week progressed I had managed to make about fifty pretty little stars.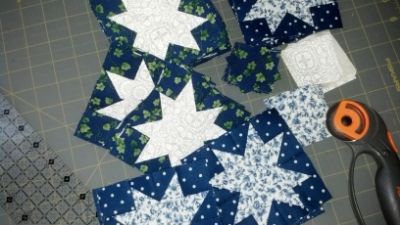 I started putting them together and it occurred to me that this would be a great time to work on the red, white and blue quilt that has been on the back burner for such a long time.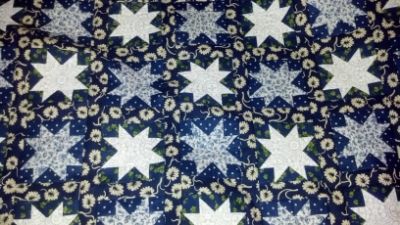 This afternoon I pulled out some red fabric and started piecing blocks. Hopefully after a nice weekend of working I'll have something substantial for my red, white and blue quilt.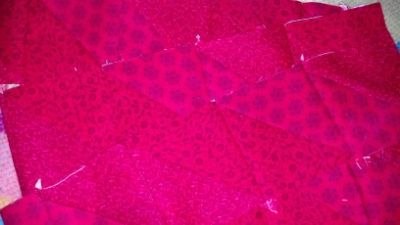 Do you have any weekend crafting projects in the works?