I learned years ago that most New Year resolutions set ones self up for fail nearly every single time. Most of them are too broad based and fair to 'perfect' not to fail. Over the last several years I have made a few resolutions that I have been able to keep.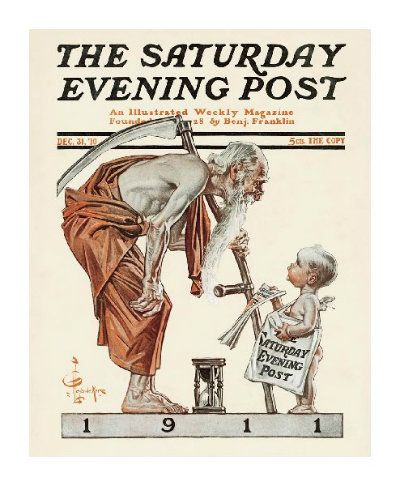 1. I resolve not to purchase anything made in China if I can help it. The only exceptions being should we need a computer or a cellphone because all of those electronics are made overseas. Second hand items are considered green recycling and not placing wealth into an overseas pocket.
2. I resolve not to purchase anything of any kind with a celebrity endorsement and grinning photo slapped on the packaging.
3. I resolve to continue to raise as much of our vegetables, fruit and meat as possible and continue to preserve those things at home in traditional ways for not only our health and the benefit teaching our children but also so save on household expenses.
4. I resolve to be more productive and make use of my skills and talents in such a way as to be able to share with other the skills and knowledge I have gained through years of personal experience.
How about you? Are you making resolutions? Have you resolved not to resolve?
3 Responses to "I Resolve"