Would you mind clicking over to my post on my extraordinary family and leaving a brief note to let me know you were there? Please? Thanks a million!!
*****
I am thrilled to be chosen as an LG TextEd Ambassador. Many of the moms of Blogher are talking about texting and all the social dynamics and responsibilities that come with cell phones these days. It's a Text Ed 101 we all need. Check out the latest topic on "Mobile Meanness".
*****
Yesterday's little post on Wishful Thinking was a collection of little tidbits of things I have been looking over and putting into my shopping cart and then not purchasing.
Several comments where made about dreaming big so I thought I would take a moment to show you what I dream of when I dream big.
I would like a greenhouse. Since I cannot have the greenhouses at George Washington's Mt. Vernon I'd like this one please.
I would also like a smoke house. Like this one.
A root cellar. Anyone with a back hoe and a old milk truck or school bus body? I have a dream.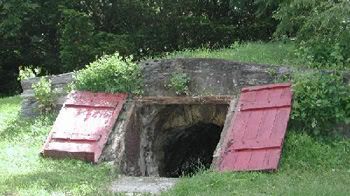 A new kitchen.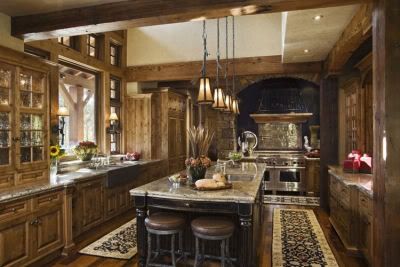 A pond just like the one I grew up on.
Outdoor bathtubs – 3 or 4.
Brick oven.
That's a big work order. Anything is possible. And I keep dreaming. How about you?
27 Responses to "Dreaming Big"